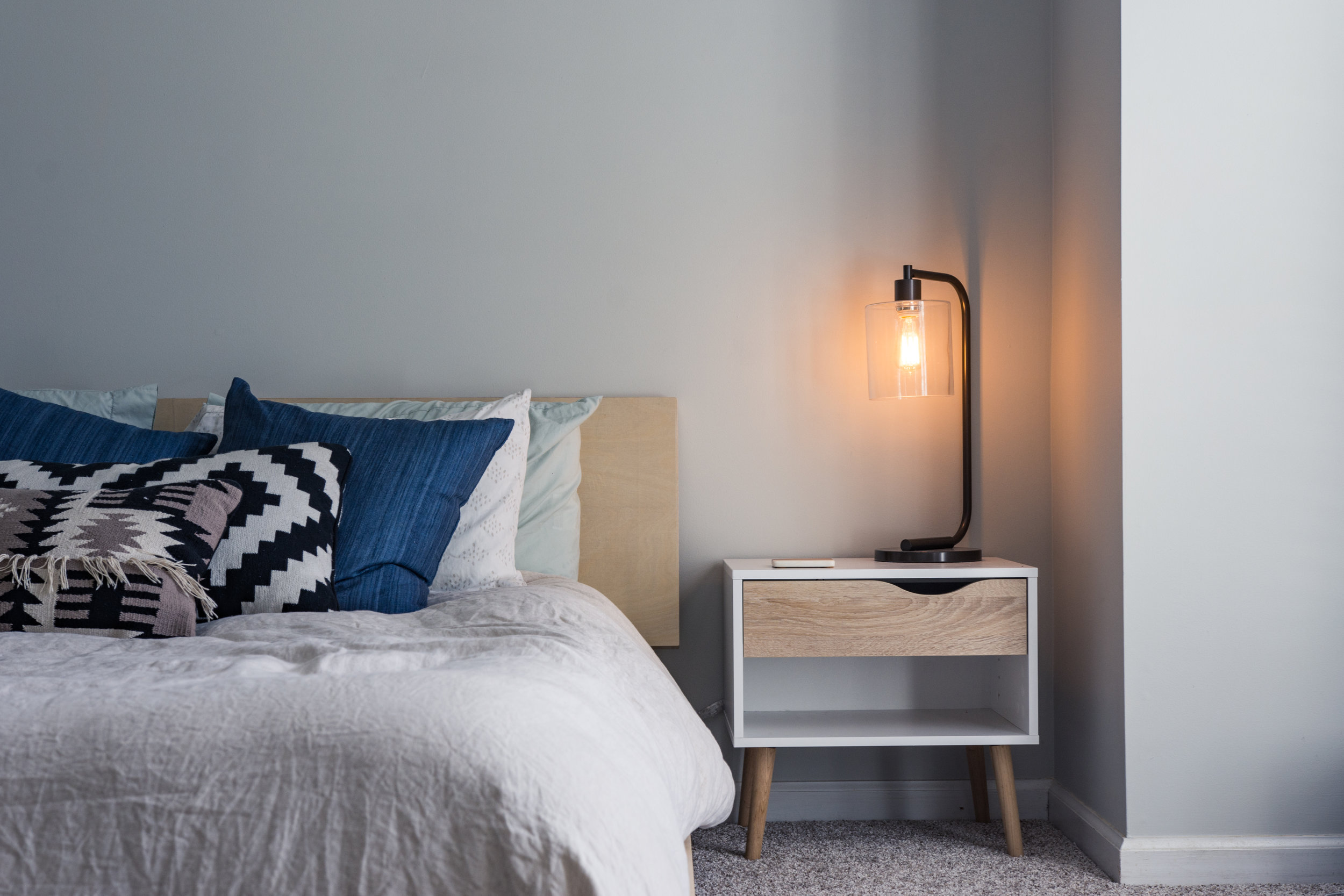 Colife began with the idea that if there was a way that we could make it easy for people to find the right person, and trust could be established, more people would be interested in co-living for the financial, community, and additional benefits. Co-living can be a great way to save money or make extra cash while enjoying community, flexibility, new life experiences and more.
Co-living is now more popular than ever, but finding the right match and thoroughly screening potential home-sharpers can be difficult and time-consuming. Whether you are looking for the right room the rent or the right person to fill your extra space, the potential risks can be immense.
Colife was founded by Derek Snook, a Charleston native and entrepreneur who has made it his mission to found businesses that bring people together.
Since he voluntarily spent a year living in a halfway house for the homeless to better understand the people who are most often overlooked by society, Derek has made it a point to live with people vastly different from himself as a way of learning more about people from all walks of life.
Derek learned from years of experience that when you live with someone different, they can expand your mind, and more importantly, your heart. Additionally, by sharing costs, you can live a much more simple, affordable life that gives you more time to grow and focus on the things that matter to you most.
"
I wanted to create a powerful tool that people can trust so that everyone can experience their own version of the joy that I've experienced at their own level of comfort and safety"
— Derek Snook
"
I like the fact that I am helping a young person with a low cost of living. It's good company and I am forming a new friendship.
Frequently Asked Questions
How is this different from Craigslist?
No scams and no spam.

Once the site is fully developed, CoLife will show you all of your mutual friends so that you can check with those people to see if it would be a good fit.

CoLife requires background and credit checks of all applicants before introducing them to their matches. We call everyone who signs up to verify the individual.

CoLife takes all of your preferences and matches you to the right fit based on your preferences. There are so many variables when it comes to finding the right living situation. We make sure you don't show up only to find out that the person you might live with has a cat when you're allergic. We cover all the bases.

For those who sign up for our monthly service—also shortly coming—CoLife offers ongoing support, like handling the transaction between hosts and guests, helping mediate any disputes, providing tax documents for hosts, and offering liability insurance to owners and renters insurance to guests to protect everyone's valuable assets.
How will CoLife keep my information safe and me for that matter?
All of our background and credit checks are done by a third party trusted vendor, TransUnion.

We keep all other private information, addresses, phone numbers, email addresses, etc., private, until an interested party has submitted to a background and credit check. At that point, in order to facilitate a meeting between both parties, we share contact information.

To keep hosts and guests safe, we will shortly be offering as part of our monthly support mediation services, liability and renter's insurance.

Part of showing mutual friends between hosts and guests is so that they can check with those mutual friends to establish trust between parties.
How are people matched up?
For the time being, when forms are submitted we manually match hosts and guests based on the preferences that are submitted, like budget, how important cleanliness is to you, location and more. We are working to build software that will do this and show you your matches automatically based on your preferences.
Is this service only in Charleston currently?
This service is currently only for Charleston to keep a focused target audience. We plan to expand to other geographies.
What about insurance?
We require as part of our terms of service that hosts and guests have adequate insurance. Please check your insurance policy, most insurance companies must be notified before renting out a room in your house.